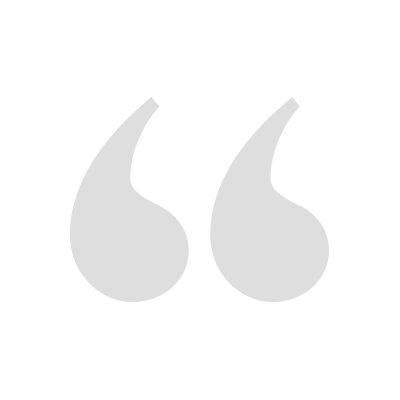 Beautifully maintained. Friendly, efficient staff.
Certified Resident
Jul 12, 2021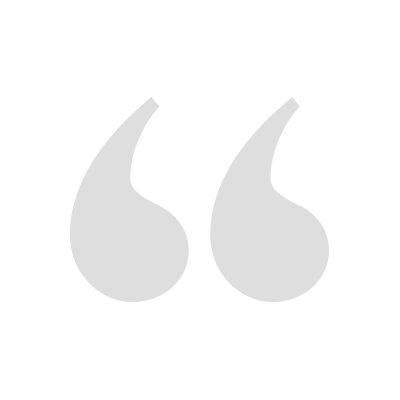 Janus has been the first apartment where it felt like coming home. I love my unit, I've got a garden going on my balcony, and the location can't be beat. Everything is perfect for me and my pets to have a great life here.
Certified Resident
Jun 3, 2021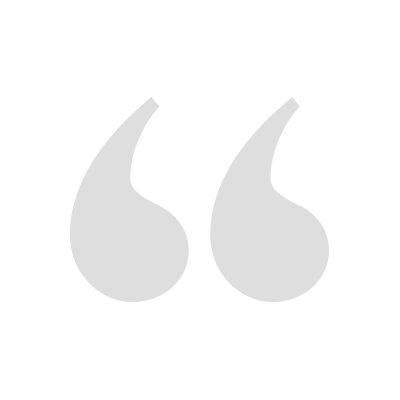 Amazing place to live in. Thanks Everlyn and Kevin for taking care of your residents.
Rizza B.
Feb 4, 2021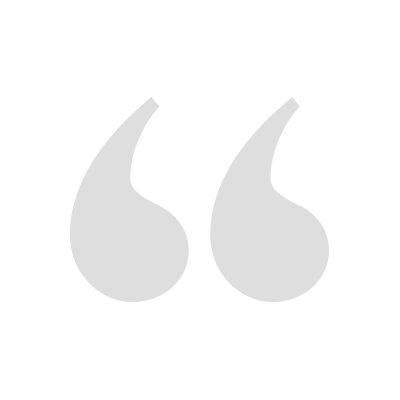 Janus has become my home. I enjoy the convenience, the safety, the excellent maintenance and overall friendly atmosphere
Certified Resident
Dec 24, 2020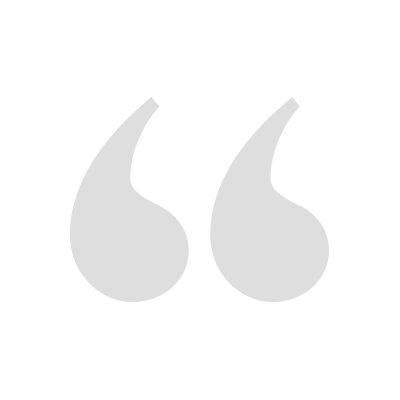 Awesome apartment with a convenient location, friendly property manager, and great facilities!
Certified Resident
Oct 19, 2020